Rema Named Apple Music Up Next Artist
Nigerian Afropop star, Rema has been announced by Apple Music as the latest artist to get a spot in Up Next program.
Apple Music's monthly artist initiative is geared towards identifying, showcasing and elevating rising talent.
The young global artist has become one of the leading voices of the new Nigerian generation since the release of his debut "Rema" EP and subsequent "Bad Commando" EP, riding on massive hits like "Dumebi," the titular "Bad Commando," and "Iron Man," which even made it onto Barack Obama's playlist. He also recently earned a 2020 BET Award nomination.
Rema has become the #18 World Artist across Apple Music based on lifetime plays. To date, his music has been featured across Apple Music playlists like Afrobeats Hits, Today's Hits, Future Hits, Agenda, Shazam Discovery Top 50, Home Office DJ, Breaking R&B, The New Africa, It's Lit!, and many more.
Showing his appreciation, Rema took to Twitter to share the news. He tweeted:
"Thanks so much @AppleMusic I'm super excited to be a part of #upnext".REMA✔@heisrema
Thanks so much @AppleMusic I'm super excited to be a part of #upnext Watch my short film now with the link in my bio #shotoniphone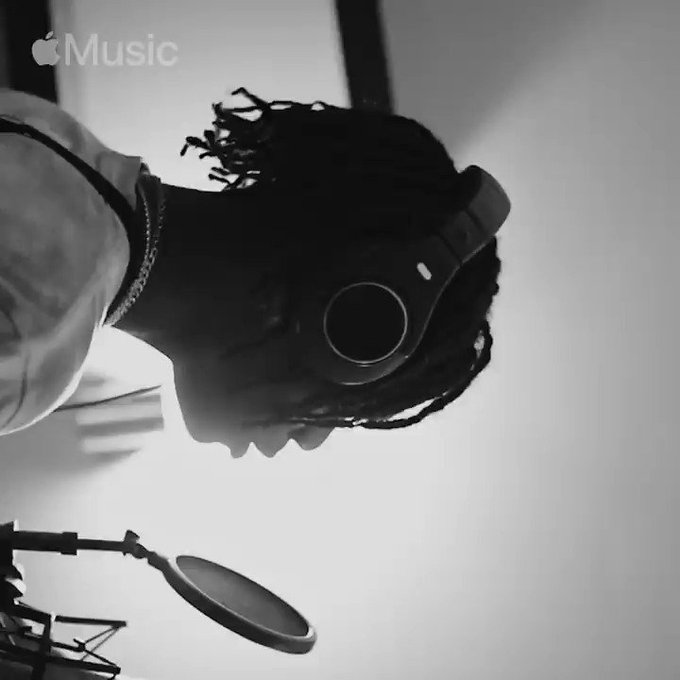 Twitter Ads info and privacy1,145 people are talking about this
In an interview with Apple Music's Global Editorial Head of Hip-Hop and R&B, Ebro Darden, Rema said,"Getting recognised by Apple as their Up Next artist is a huge deal for me," says Rema. "I want to take Afrobeats to the world and now the world is listening, it's an honour. This has come during a time when across the world people are uniting and coming together to fight for justice. This generation, my generation, are standing up and speaking out and it's amazing to see, I am standing right beside them."
"Rema embodies the youth movement emerging from…Africa,"adds Ebro Darden. "His voice has carried him from Benin City, Nigeria to Barack Obama's 2019 Summer Playlist. He's been cosigned by Drakeand Rihanna and has remixes to his music with Becky G, Matoma andMajor Lazer. Rema is a shy, young artist who has managed to capture the world's attention with his art. We are excited to amplify him further and can't wait to see what he'll do with his platform next."
Also in the interview, Rema talks about how he got his name, discusses the origins of his genre-bending sound, the cultural significance of Lagos, and received the presidential seal of approval from Obama.
Congratulation to Rema!!!